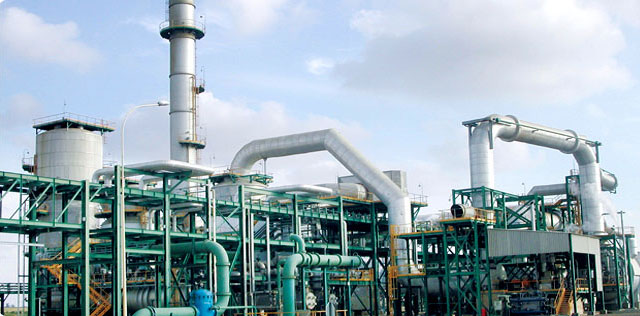 Turkish KKDIK Regulation 2018
"KKDIK" are the first letters of REACH written in Turkish. Like EU REACH regulation, the KKDIK regulation requires companies to register all substances manufactured in Turkey or imported into Turkey with volume above 1t/ybefore a given deadline.
KKDIK will bring various Turkish chemicals legislation under one law. It will replace three existing laws:
Regulation on the Inventory and Control of Chemicals;
Regulation on the Preparation and Distribution of Safety Datasheets for Hazardous Materials and Products; and
Regulation on the Restrictions Relating to the Production, Supply to the Market and Use of Certain Hazardous Materials, Products and Goods.
Scope of KKDIK Regulation (Turkey REACH)
KKDIK applies to all chemical substances on their own or in preparations as well as in articles. However, the regulation does not cover the following substances and mixtures.
Radioactive substances and mixtures;
Goods, mixtures or articles in transit and goods in free-zone for re-export;
Non-isolated intermediates;
Transport of dangerous substances and mixtures by various modes;
Substances manufactured or imported for defense purpose;
Medicinal products;
Veterinary products;
Medical devices;
Cosmetic products;
Food and feeds;
Note: Active substances and co-formulants which are only manufactured or imported for use in plant protection products are considered as registered under Turkey REACH. Active substances in approved biocidal products are also considered registered. However, plant protection products and biocidal products are not fully exempt under KKDIK regulation. For example, GHS safety data sheet and labelling are still required. VTAR looks forward to register under REACH and KKDIK before the deadline.
Industry's Obligations under KKDIK