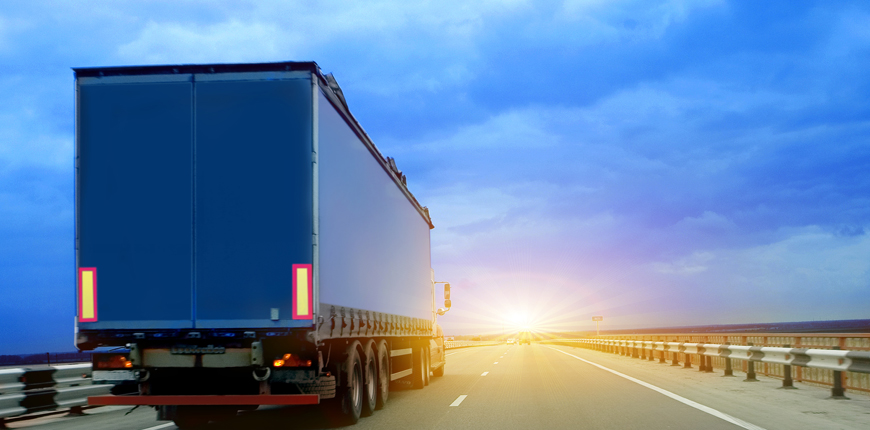 Import Consulting
Indian manufacturers are dependent on their local source for raw material sourcing. Why to be dependent, if you can afford world's elite manufacturers?
If you wish to import your raw material for your end use in factory or plant, then you have landed at the right place. We have a good hold at marketing and research which helps us in sourcing best origin products and manufacturers in those countries. We take all efforts for sourcing commodity, importing it, customs clearance, logistics for our Indian clients. We make sure goods are insured during throughout transit and delivered in good state till the warehouse or factory site of client.
We always believe to work in good faith for our clients.
Why VTAR ?
Sourcing your product from best possible source
Pre- verification of goods before shipping on source port
Sea Freight and logistics support
Customs Clearance process handles smoothly
Inland road transit till factory
Goods Insured from source to destination
From doing all of this – We promise !  We wont disturb you..
We provide services as below:
Starting from lifting goods from foreign country's factory till it reaches the customer warehouse in India. We will be handling everything other than payment. Ex- Sea freight, source country customs clearance,  Inspection of goods, Indian customs, Road/ rail transit in India, Insurance and delivery of goods at factory/ warehouse.
If you don't require our full support, we will serve you only once with full service support. In this your team gets all information and knowledge about the process and hence after that you can work out and process everything on your own.
We will be acting as a knowledge source. Where you can anytime come and ask from process information.
How to proceed?      What to do?       How to do?
We will be helping you out as a consulting firm.