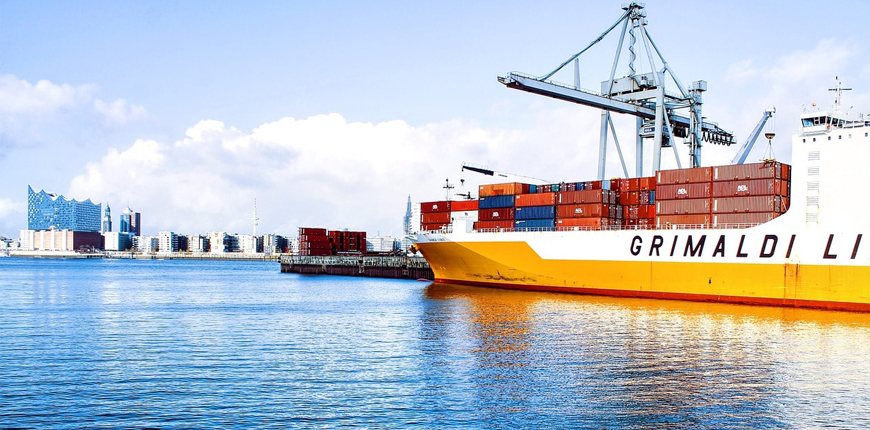 Export Consulting
India has a lot of potential and there are many companies who manufacture excellent quality products at reasonable prices, which can stand well in international market place. But there is a big gap as our manufacturers are busy managing their local business and hence lacks focus on international establishment of their businesses and this is story of so many businesses.
If you wish to export your products or market them globally, then you have landed at the right place. VTAR has a good hold at marketing and research which helps us in setting up systems for our clients so that they can successfully set themselves into foreign markets and run their business more successfully. We always believe to work in good faith for our clients.
Why VTAR ?
Outsource your logistics to us
Export operations
Minimal supervision
We provide services as below:
Starting from lifting goods from factory till it reaches the customer. Specifically we will be handling logistics (Road & Sea), Documentation, Government Clearances, Insurance of goods etc.
We will serve as the International marketing hand of your company. We will be responsible to market and promote your product in global market. Specifically we will be doing Order generation, Finding leads, Client handling.
We will be helping in all approvals/ certification stages such as Intial approvals/ registration of company, tax registrations, IEC/ DGFT registration, REACH/ PRE-REACH Registration and Quality Certificates like ISO, GMP, FAMI-QS, HALAL, KOSHER and others.