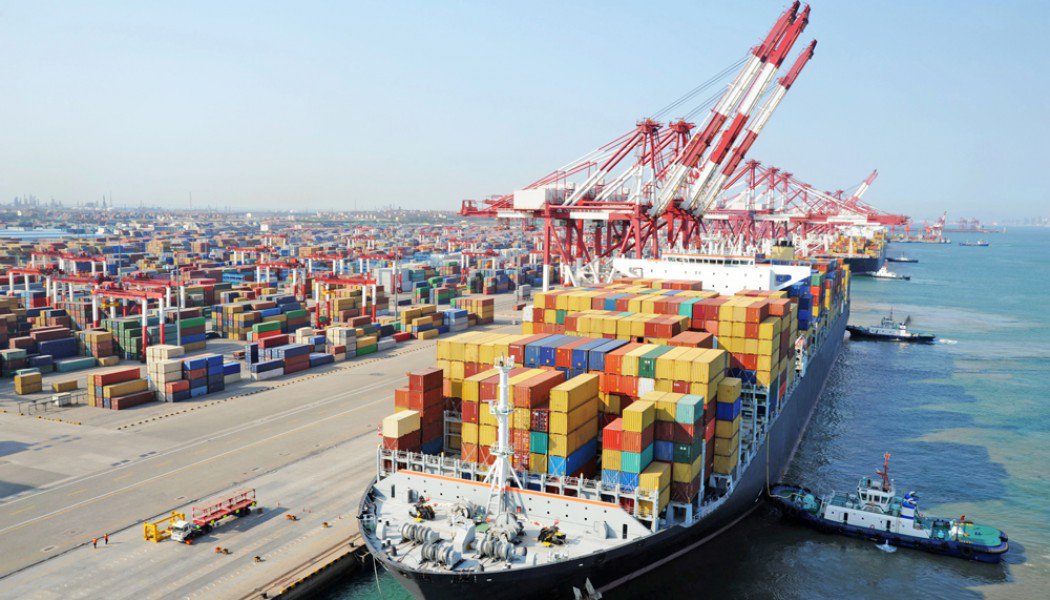 Indian exports rise for 12th straight month, grow 10.29% in August
NEW DELHI: Recovery in global demand helped India's exports to rebound in August after slowing in July. India's exports grew 10.3% in August to $23.8 billion. However, imports outpaced exports and grew 21%, widening the trade deficit to $11.6 billion from $7.7 billion in the year ago period.
Traditional sectors like leather, spices, drugs and pharmaceuticals, engineering goods and textiles registered a rise in outward shipments.
India's exports growth slowed to an eight-month low in July, weighed down by appreciation in the rupee and goods and services tax (GST) regime-related disruptions.
"A pick up in exports during August augurs well for the Indian exporters who seem to be benefiting from recovery in major global markets, including the key economies of the US and Europe," said EEPC India Chairman T S Bhasin.
Merchandise imports recorded a fairly broad-based upsurge in August 2017, led by fuels such as crude oil and coal, electronic goods, precious metals and stones, iron and steel, and machinery.
India's healthy exports growth has come at a time when China's outward shipments grew 5.5% in August.
"Higher crude oil prices boosted both imports and exports in August," said Aditi Nayar, principal economist at ICRA.
Gold imports rose 68.9% to $1.8 billion from $1.1 billion a year ago while gems and jewellery exports declined 25.78%.
"With substantial restocking having taken place ahead of the festive season, and the recent monsoon and sowing trends suggestive of modest rural demand, gold imports may moderate in the months ahead," Nayar added.
source: EconomicTimes