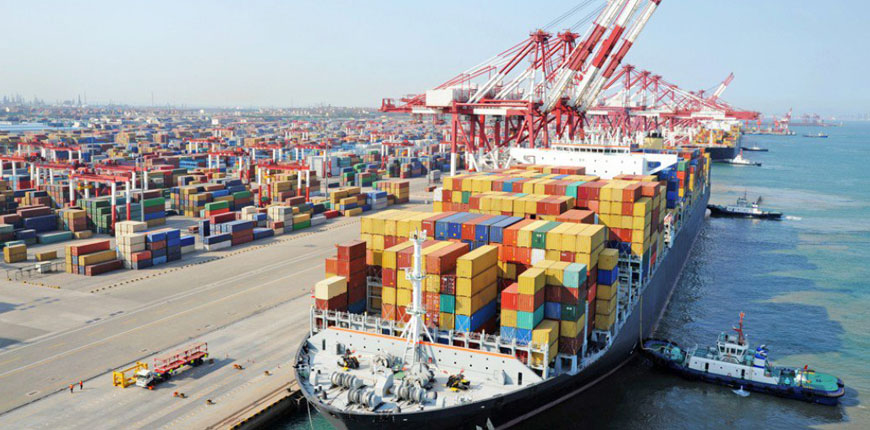 Exporter
The chemical division of VTAR has quite a good experience in International Chemical Business. We are having strategic partnership with renowned plants of the world along with key value addition of contract manufacturing. This enables us to meet our valued customer's requirements by sourcing products globally. We believe in providing quality products at competitive prices with committed delivery schedules.
What we do:
We supply industrial and specialty chemicals
We provide value addition by bringing chemical manufacturers and chemical users together.
We understand our customer's  requirements in all areas, including their financing requests.
We represent renowned plants of industrial and specialty chemicals from India, China, Korea, Iran and Russia.
We provide services as below: