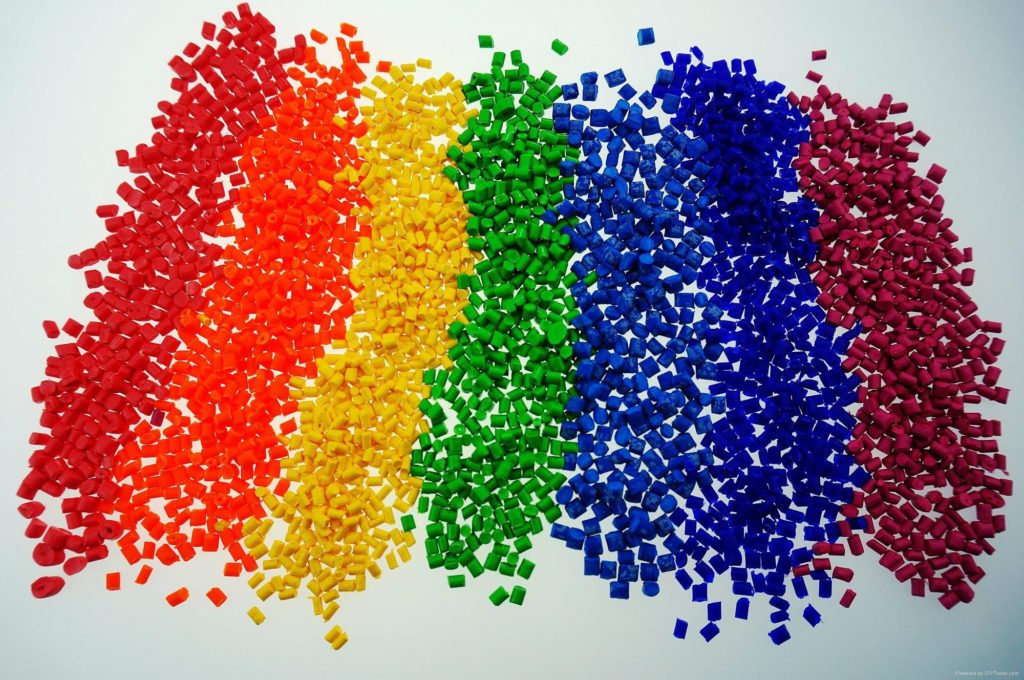 Chemicals, Plastics, Allied products Export to hit USD 42 billion by 2020
Mumbai, Feb 28 (PTI) Export from chemicals, plastics, construction materials industry and allied products sector is likely to touch USD 42 billion by 2020 from USD 32 billion now, a top Government official said today.
"Chemicals, plastics and allied products will certainly play a major role in the Governments ambitious target of achieving an export of USD 900 billion by 2020. Currently, the sector accounts for exports of USD 32 billion with a significant scope of growth.
"We are working closely with the industry players and would soon implement a series of strategies to enhance opportunities for investments and boosting Indian exports," Sunil Kumar, Joint Secretary, Department of Commerce, told reporters here.
Earlier, speaking at the curtain raiser of `CAPIndia 2017 exhibition here, he said, "With China slowing down, we are confident of making Indian products globally competitive."
"Despite the adverse global economic scenario, we need to aggressively increase our market share in the global market. To fulfil this vision, the Department of Commerce has been supporting industry through the Export Promotion Councils (EPCs) under various export promotion schemes."
About the export target for the current fiscal, Kumar said, "Our export will see improvement over the last year as we have seen signs of revival in the last five months. We may see both value and volume term growth in FY17."
Satish Wagh, Chairman of CHEMEXCIL, an industry body. said, "At present, India's global contribution is at a nascent stage. The last few decades witnessed the chemical industry gravitating towards Asia, making India a key player in the global markets. India is the worlds third largest consumer of polymers and fourth largest producer of agrochemicals.
VTAR is a part of CHEMEXCIL, which is an export promotion council.
"The Indian chemical industry is one of the most diversified sectors and covers more than 80,000 commercial products. The global chemical industry is estimated at USD 4.3 trillion with India accounting for USD 147 billion in 2015. The Indian chemical industry is expected to grow to USD 226 billion by 2020."
Pradip Thakkar, Chairman, Plastics Export Promotion Council (PLEXCONCIL), said "The Indian plastics industry has made significant progress over the years, rapidly growing and diversifying. This sector employs over 4 million people and comprises more than 30,000 processing units.
SMEs constitute 85-90 per cent presence in this sector. India's export of plastics and plastics products was around USD 7.63 billion in FY16. The major exports are to USA, UAE, Germany, UK, Italy, Turkey, Bangladesh, Saudi Arabia and Nepal."
Source: PTI